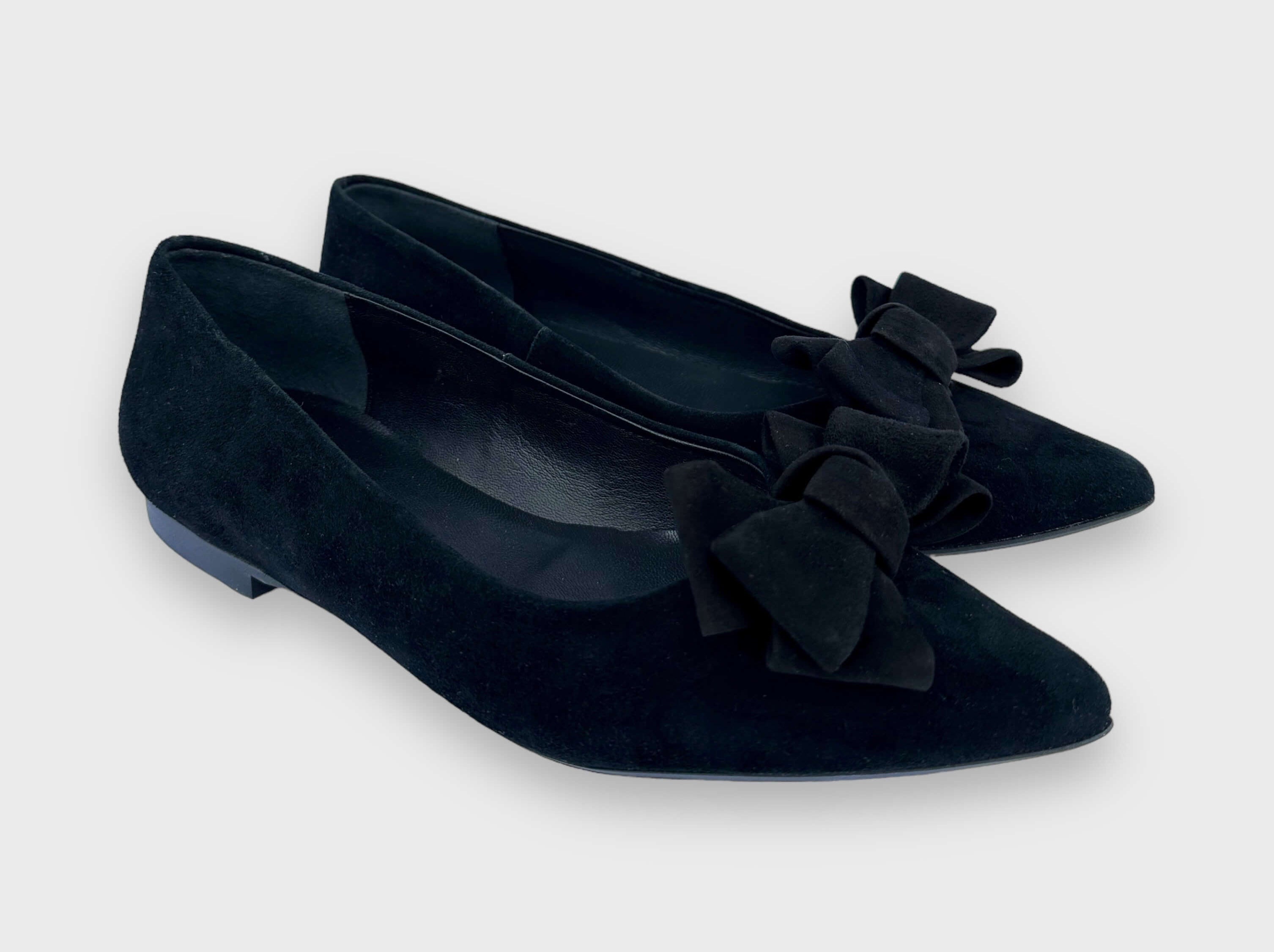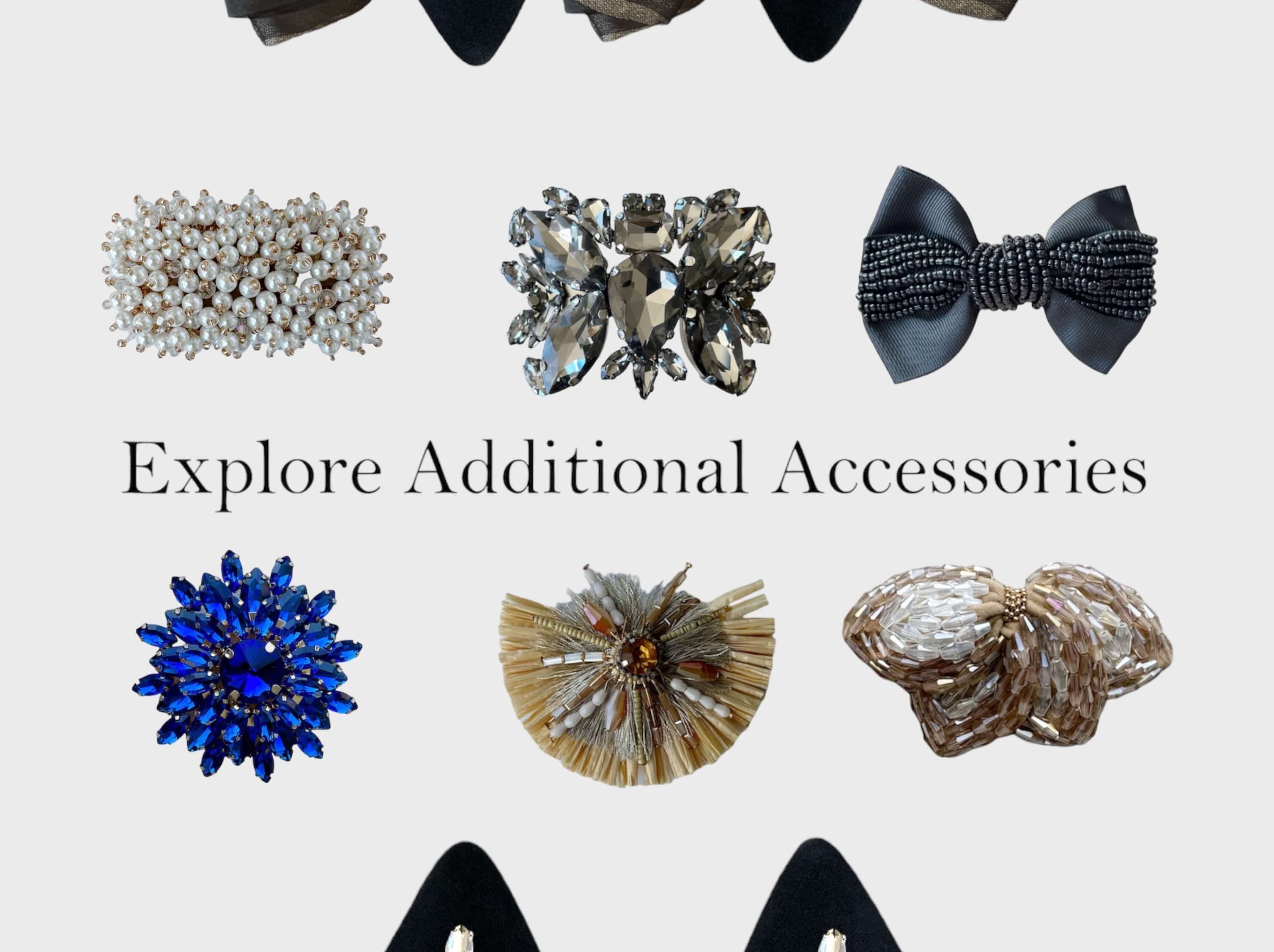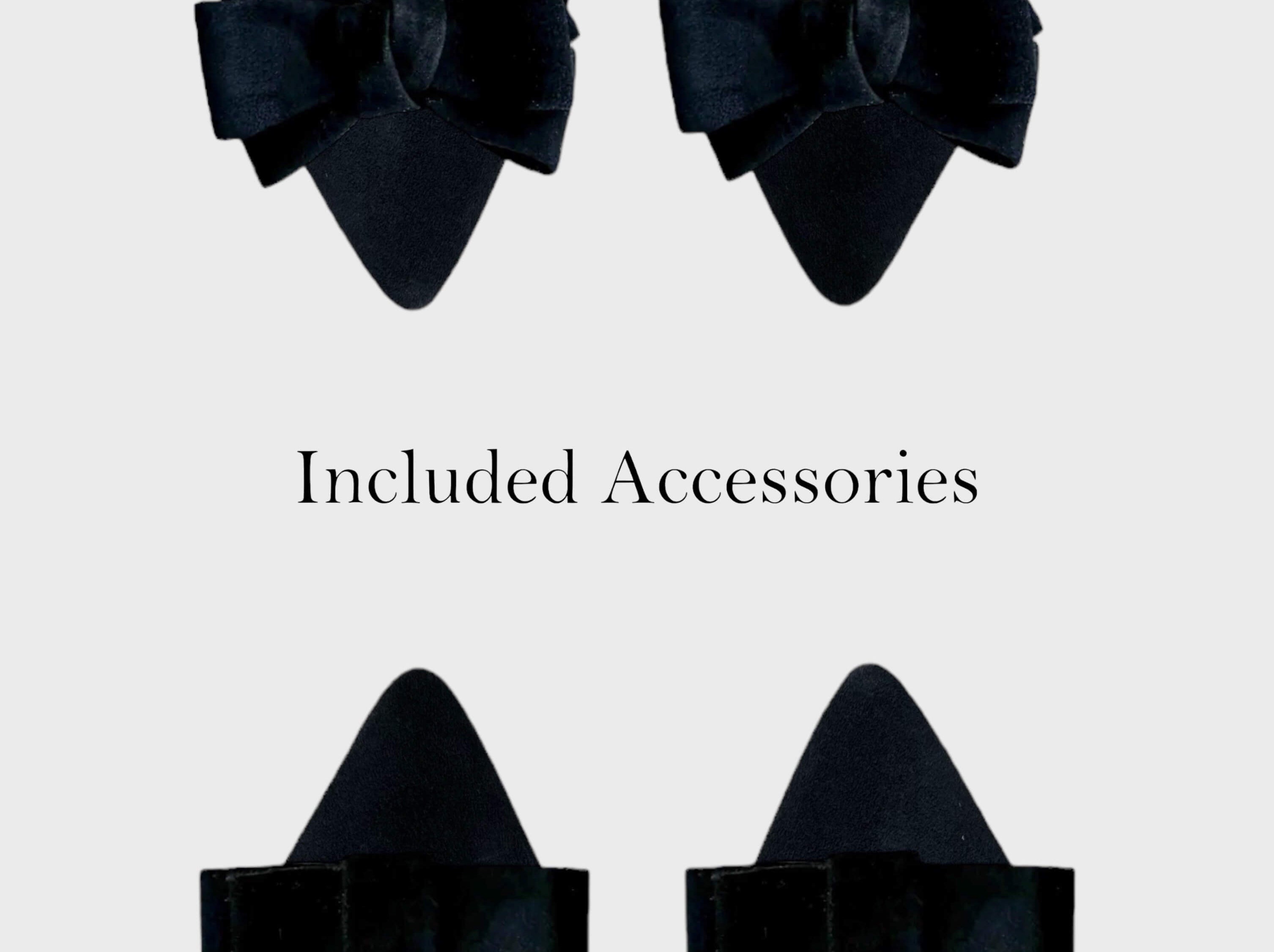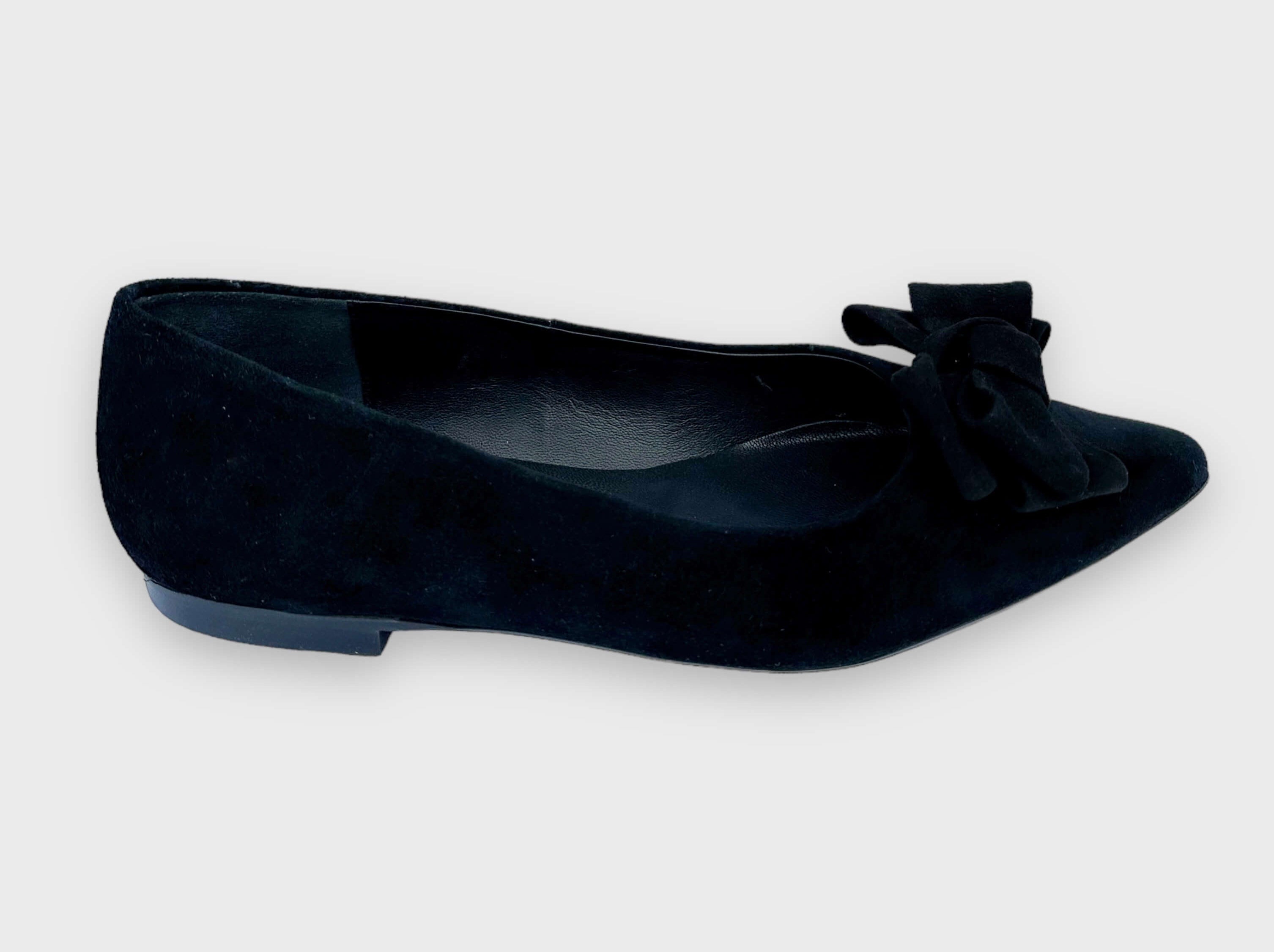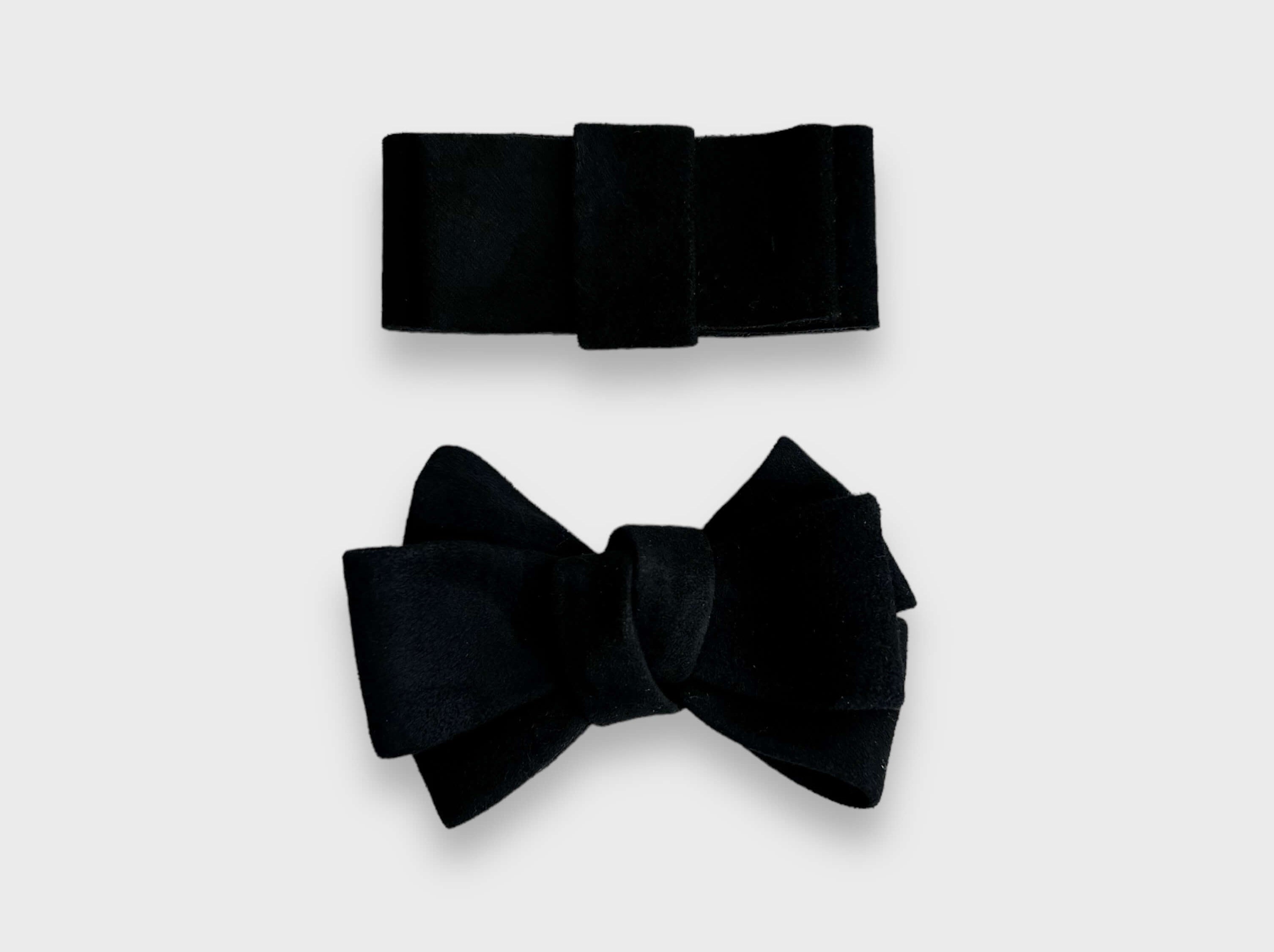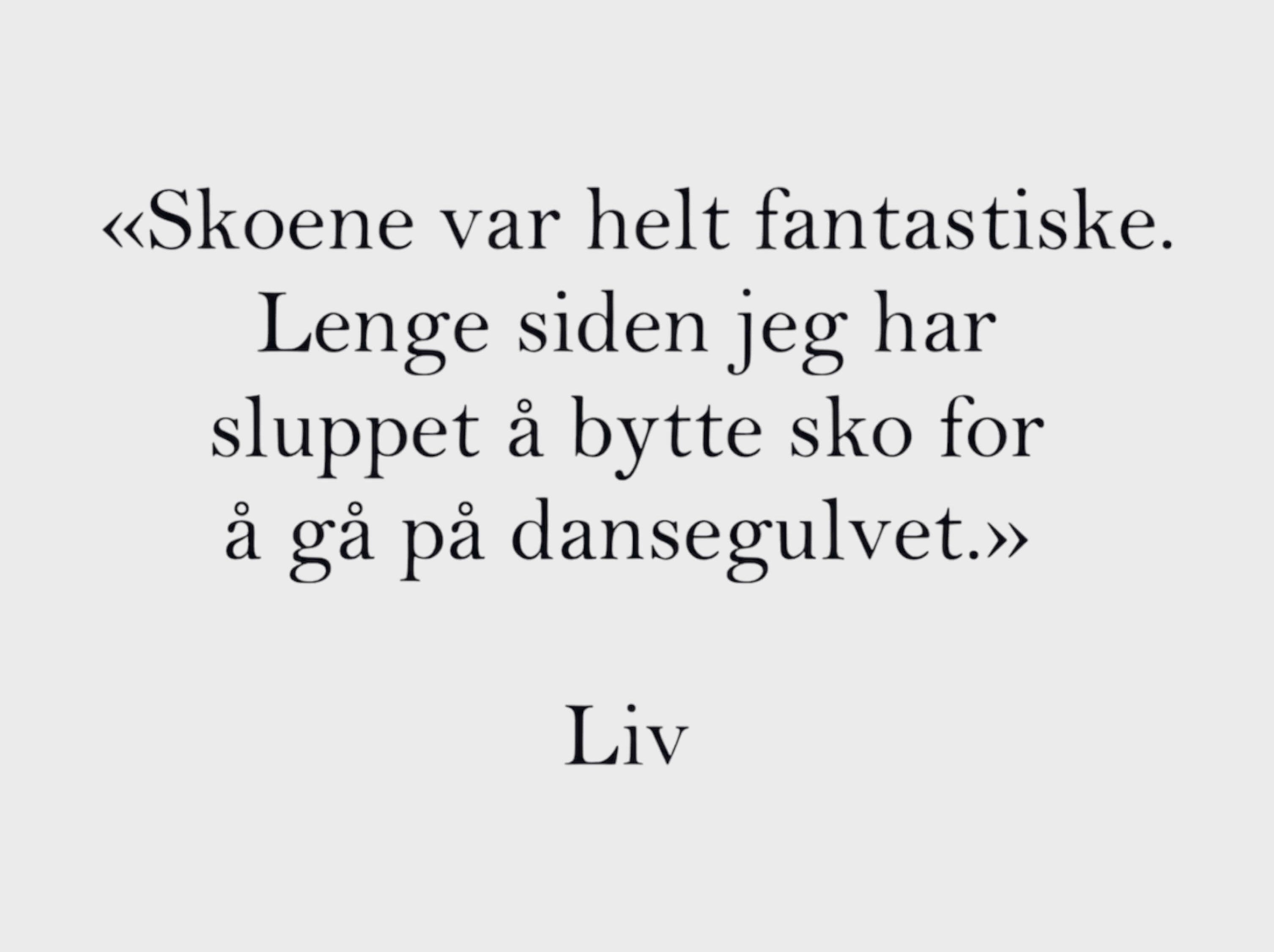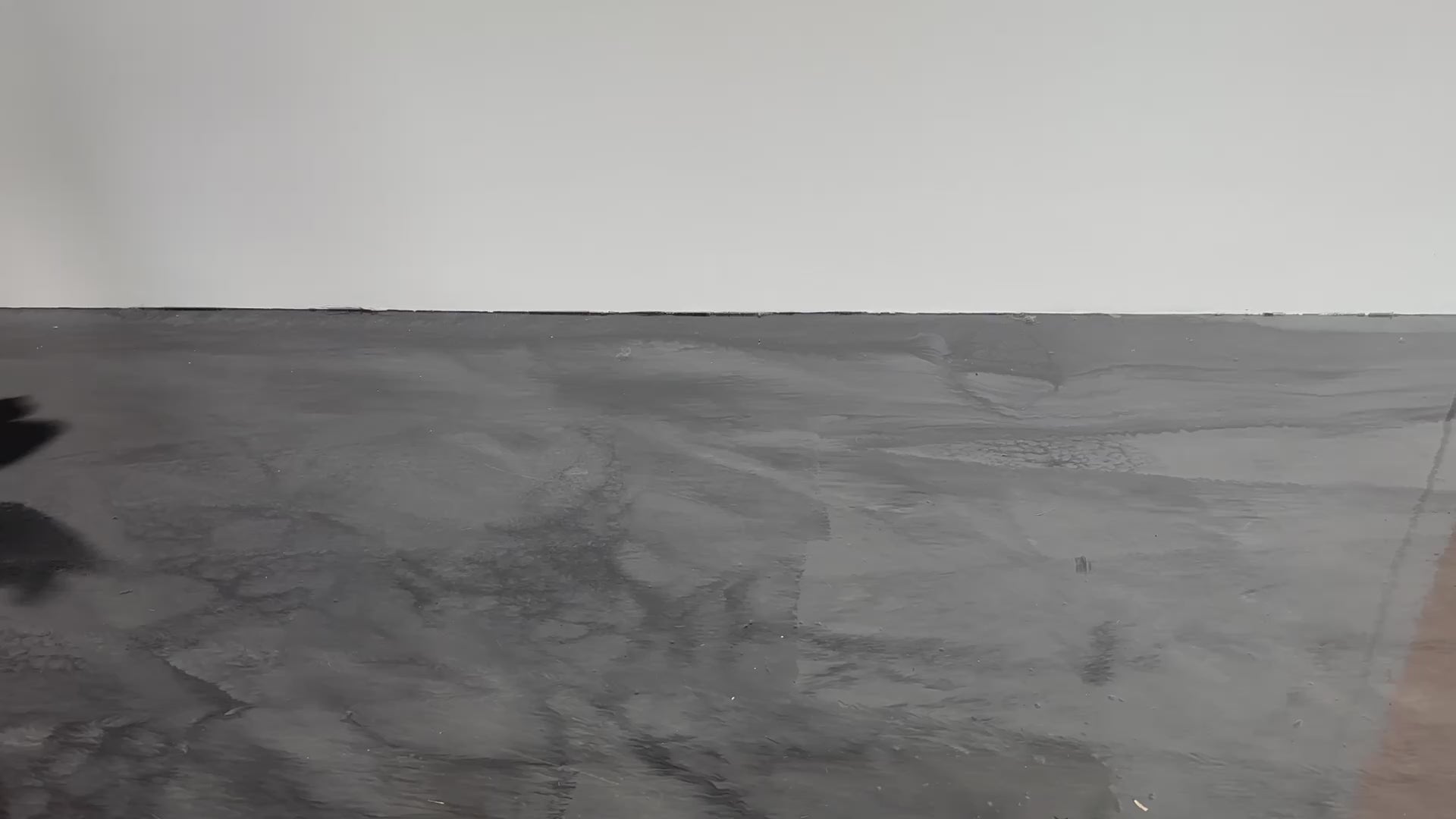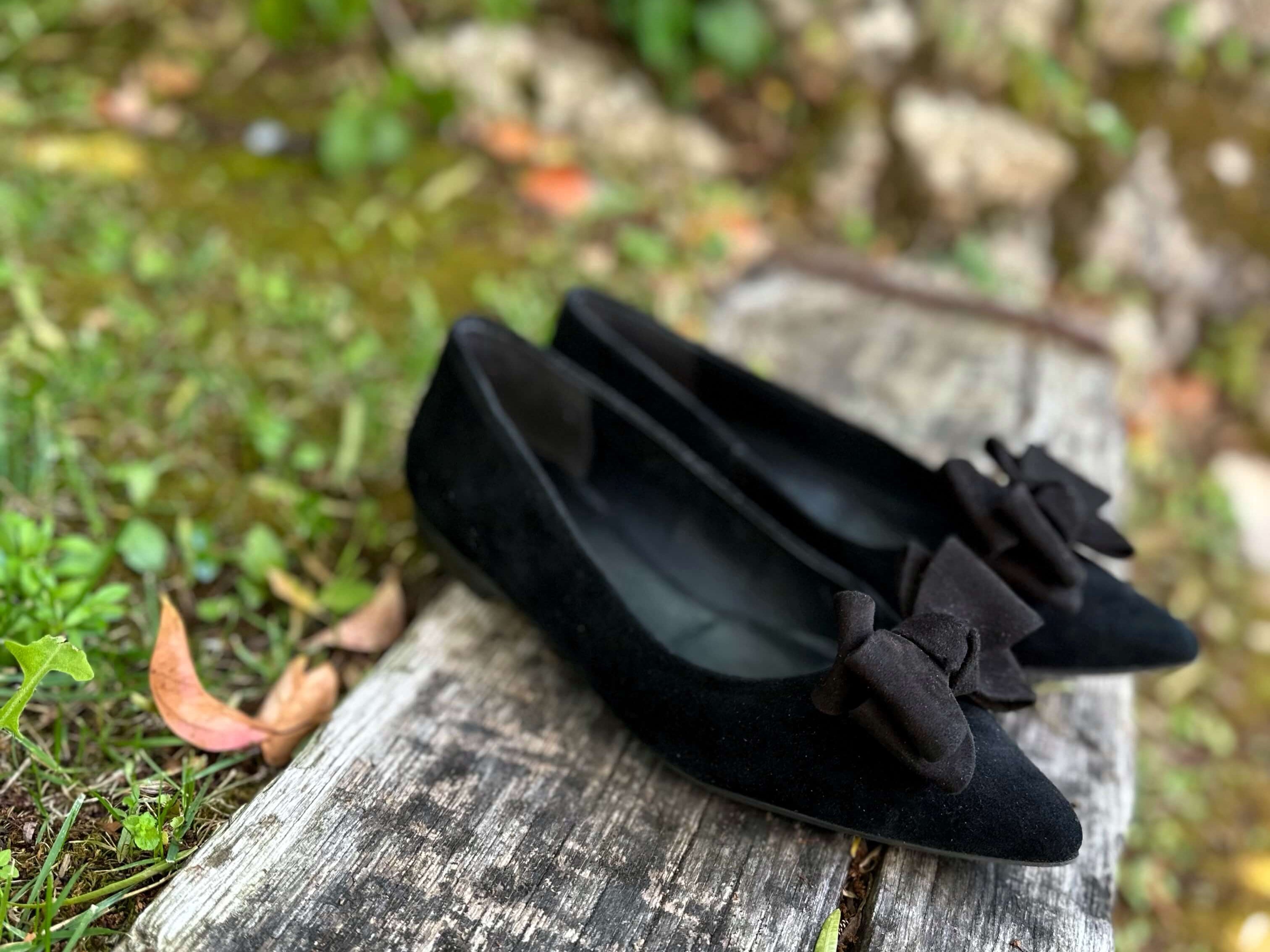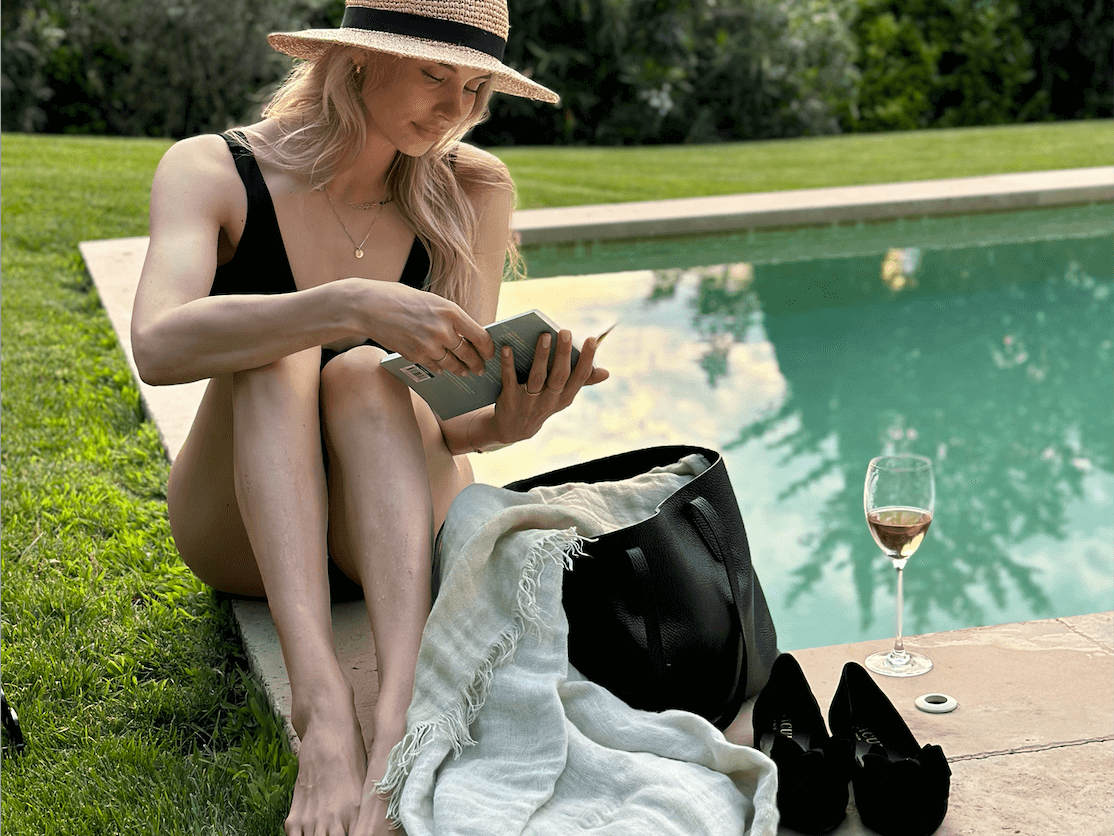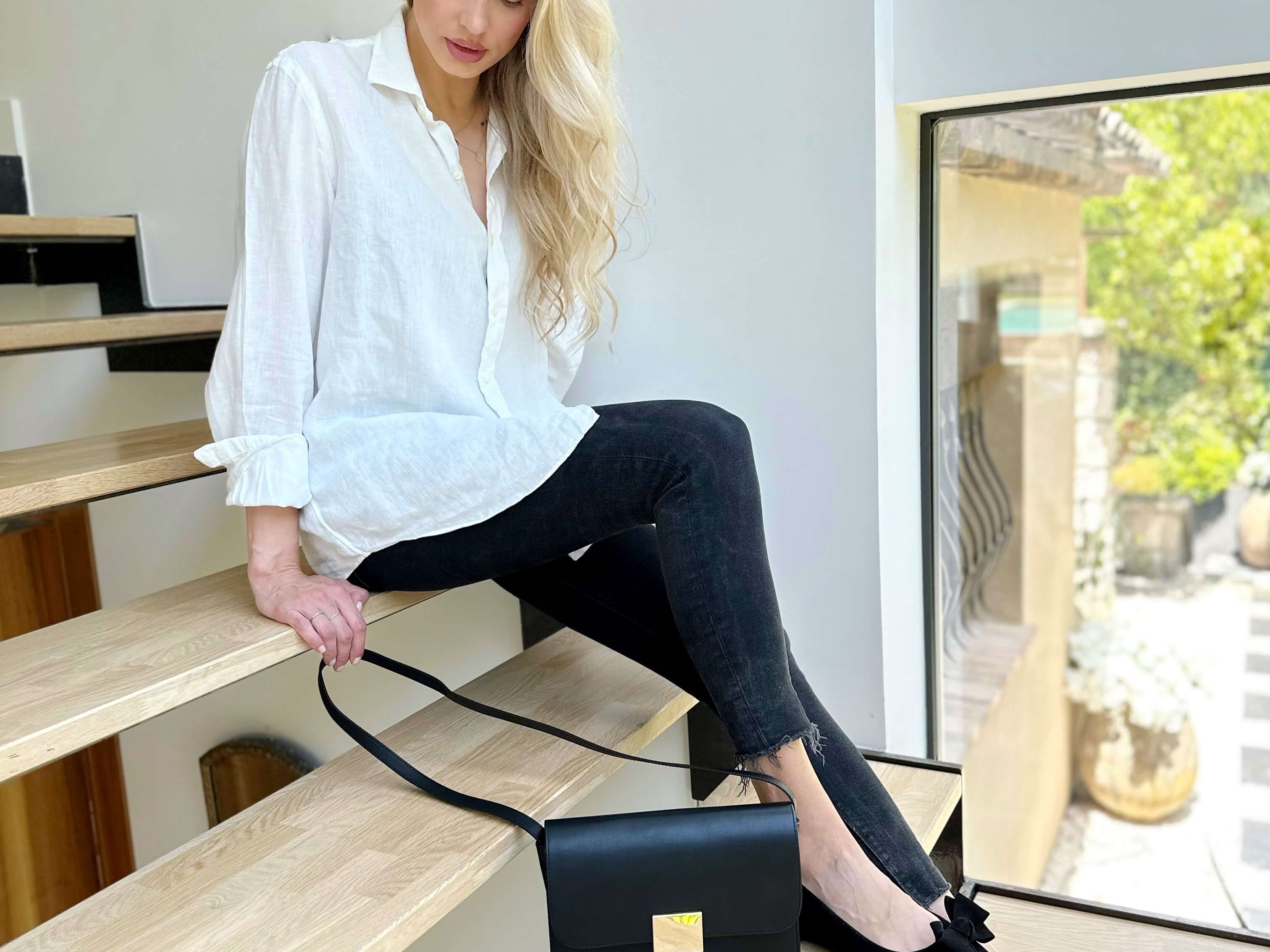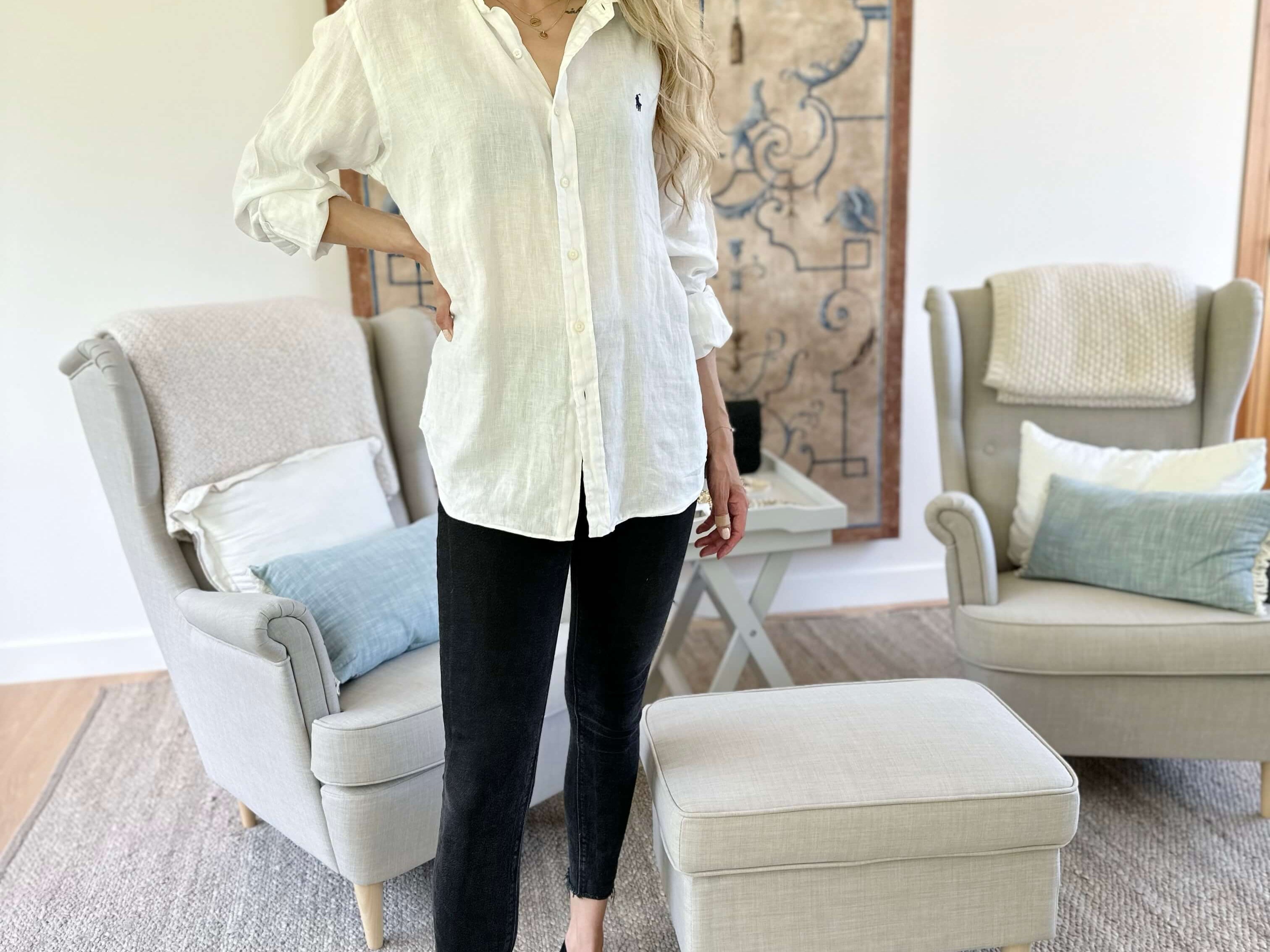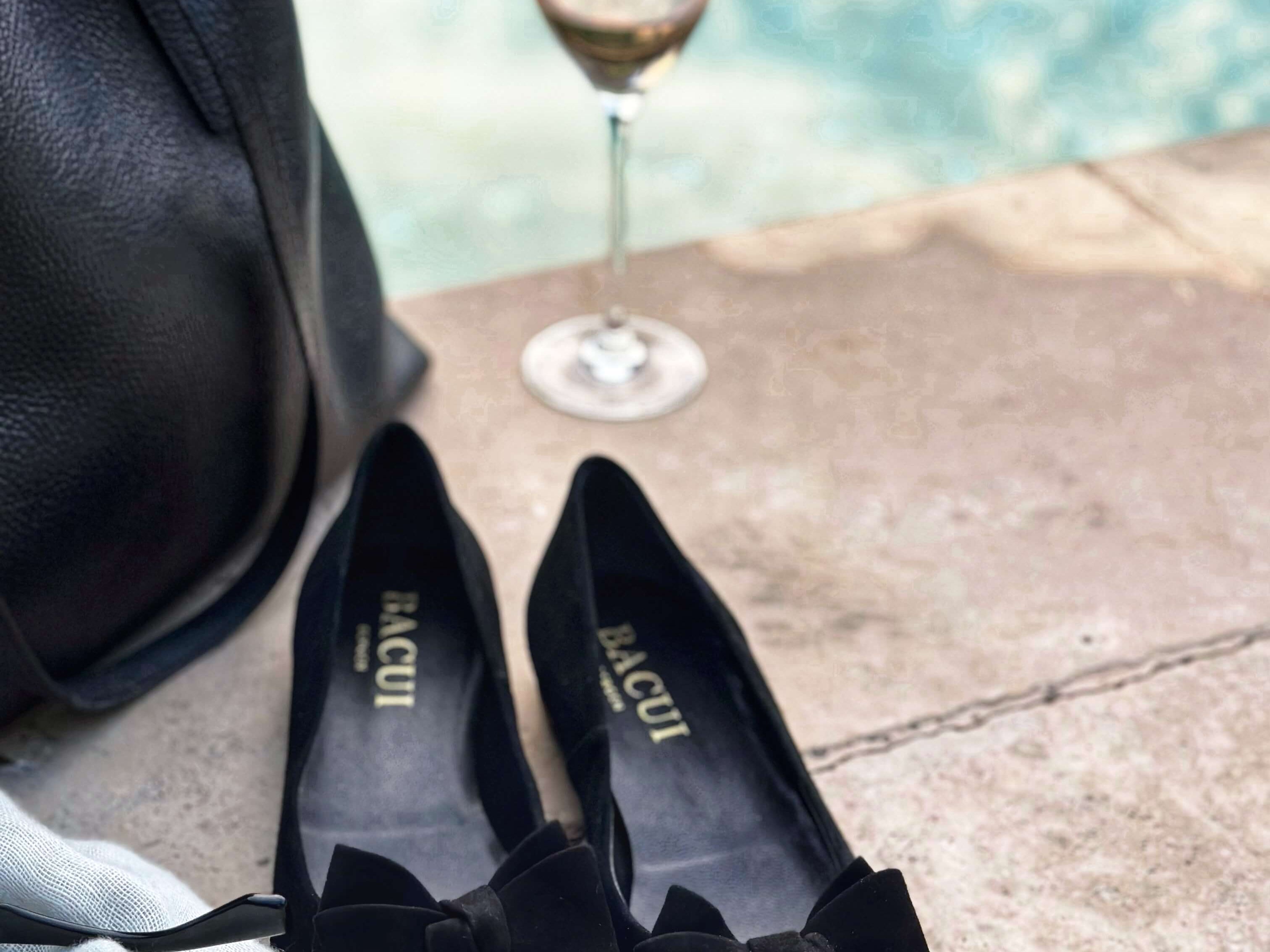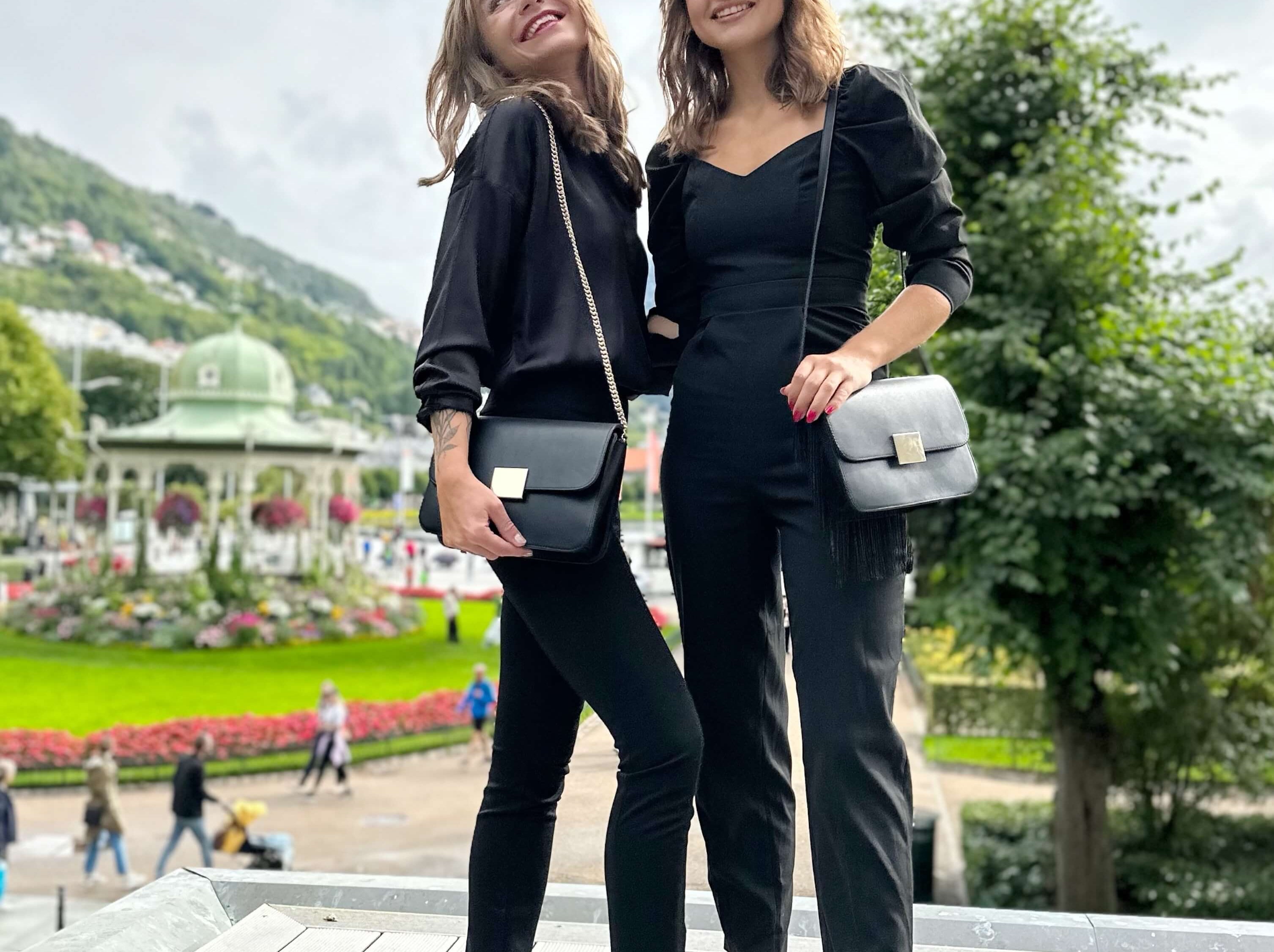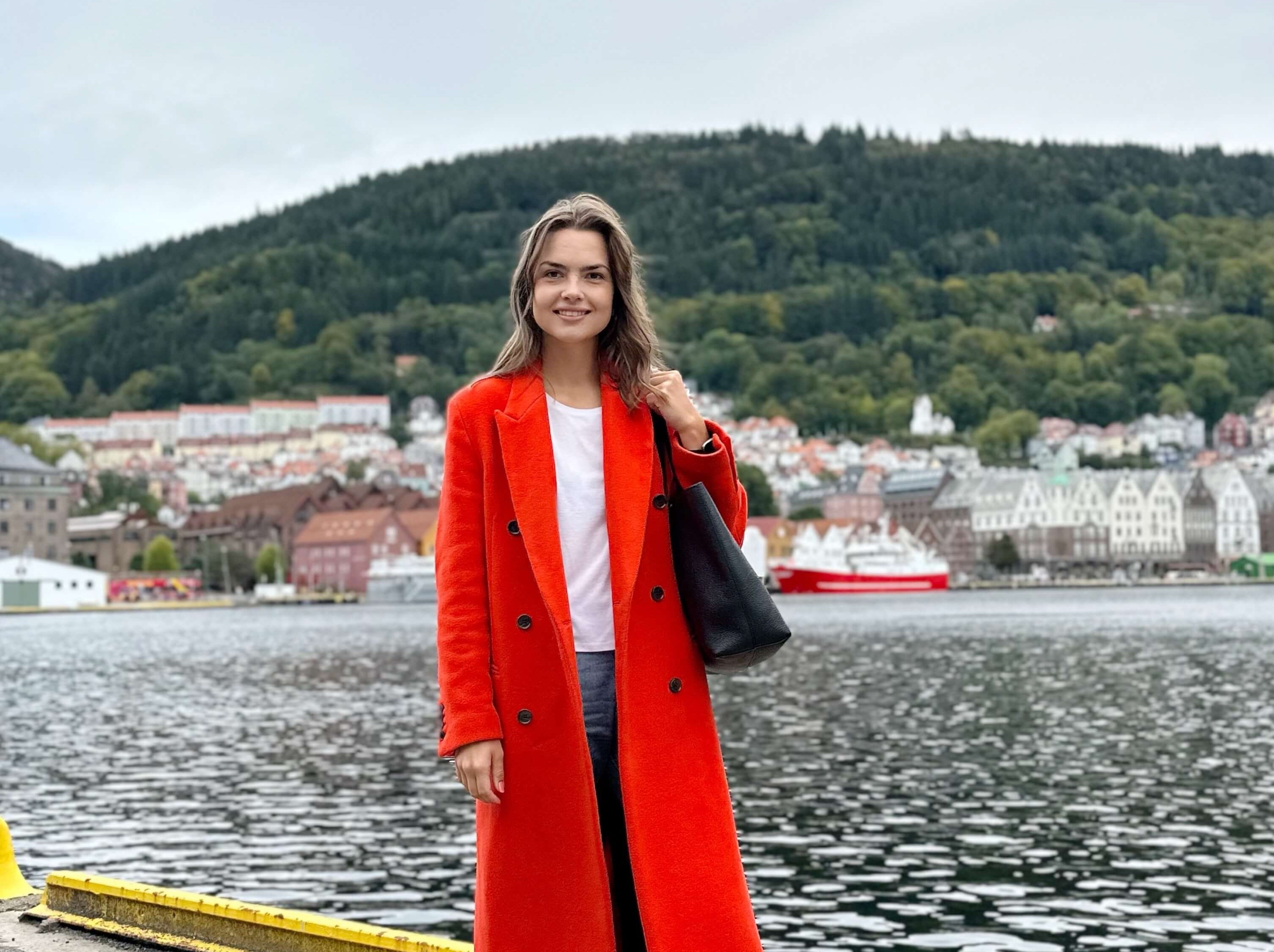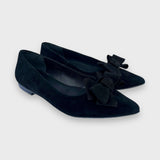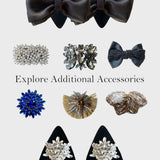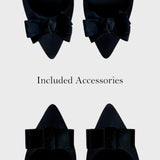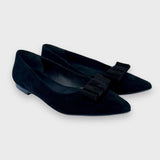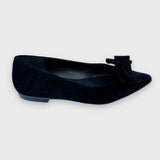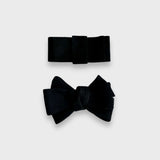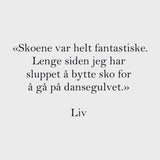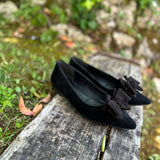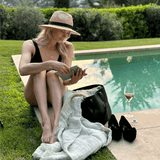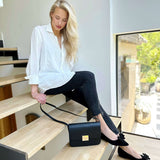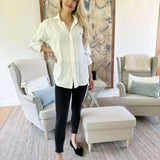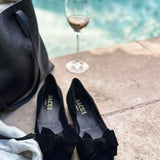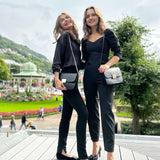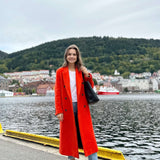 Description:
Bacui Flats are a classic low shoe, which has a unique technical solution that makes it easy to change the decoration. Within a few seconds, you can completely change the aesthetic expression of the shoe.
The shoe comes with a large and a small bow in the same leather as the shoe. In addition, you can easily adapt the shoes to your personal style, by choosing from a wide selection of shoe decorations, such as rhinestones, pearls, feathers, bows - or what about party costume decorations? The decoration can also be used across the various Bacui Flats and Bacui Heels.
The shoes can be worn with a toned-down look at work and a more daring look at dinner in the evening. If you're going on a trip, you can pack one pair and several ornaments with you, so that you can vary your outfits without taking up too much space. Bacui Flats are also space efficient in the wardrobe and if you get tired of the decoration, you can replace it.
And perhaps best of all, the shoes are incredibly comfortable to walk in, with their flexible sole and soft goatskin lining.
These are the shoes that will lift your outfits to new heights.
Details:
Material: Suede, lined with goatskin, rubber sole
Made in Spain, made to last.
Bacui Flats are available in many colors.
A little about the technical solution: The shoe has two fastening mechanisms on the front and the decoration has two hooks on the back. When the shoe is not on the foot, the leather between the fastening mechanisms is flexible, and you can easily tilt the leather down and hook the decoration into the fastening mechanisms. When the shoe is on the foot, the decoration is locked so that it does not fall off. Christmas table safe.
Size:
Bacui Flats come in sizes 35 to 44.
The shoes are a little small in size - if you are between two sizes, we recommend that you go up a size.
Freight: Free shipping in Norway.
Return: Free return in Norway.
---
Free 14-day return policy
Free shipping throughout Norway